August 2nd, 2017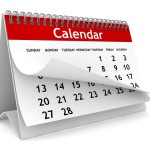 The #1 question asked at new patient exams is; "How long will my braces be on?". The main factor influencing how long you'll be in treatment is the severity of your case and the type of skeletal and dental issues that need to be addressed. The American Journal of Orthodontics and Dentofacial Orthopedics reports that nationwide the average time in braces is 20 months.
A person with mild crowding or spacing might only need braces for a year, followed by a retainer. However, someone with severe crowding might be in treatment for much longer. Since orthodontics isn't a "one-size-fits-all" deal and everyone's mouths are unique, it will vary from patient to patient. While we can't give you an exact length of time, we are very good at predicting approximately how long your treatment will take. Additionally we can talk about factors that influence the duration of your braces or Invisalign treatment.
At Klar Voorhees Orthodontics, we offer Suresmile. Suresmile is cutting-edge orthodontic technology that can significantly decrease treatment time. Suresmile utilizes 3D digital diagnostics and treatment simulation in conjunction with robotically-adjusted memory-alloy archwires for more precise and efficient tooth movement which results in shorter treatment times.
Since orthodontic treatment is individualized for each patient, we recommend you come in for a complimentary evaluation so we can assess your needs specifically.
____________________________________________________________________________
Time for another "GUESS WHO" challenge! Last month's employee was..... CHRISTINE!! (Front Desk)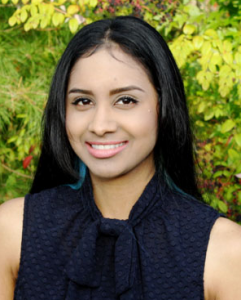 Here's hints for this month's "GUESS WHO":
She was born in Norfolk, VA.
She has three children.
She loves trying new restaurants.
She enjoys cooking.
Her favorite color is black.