March 12th, 2018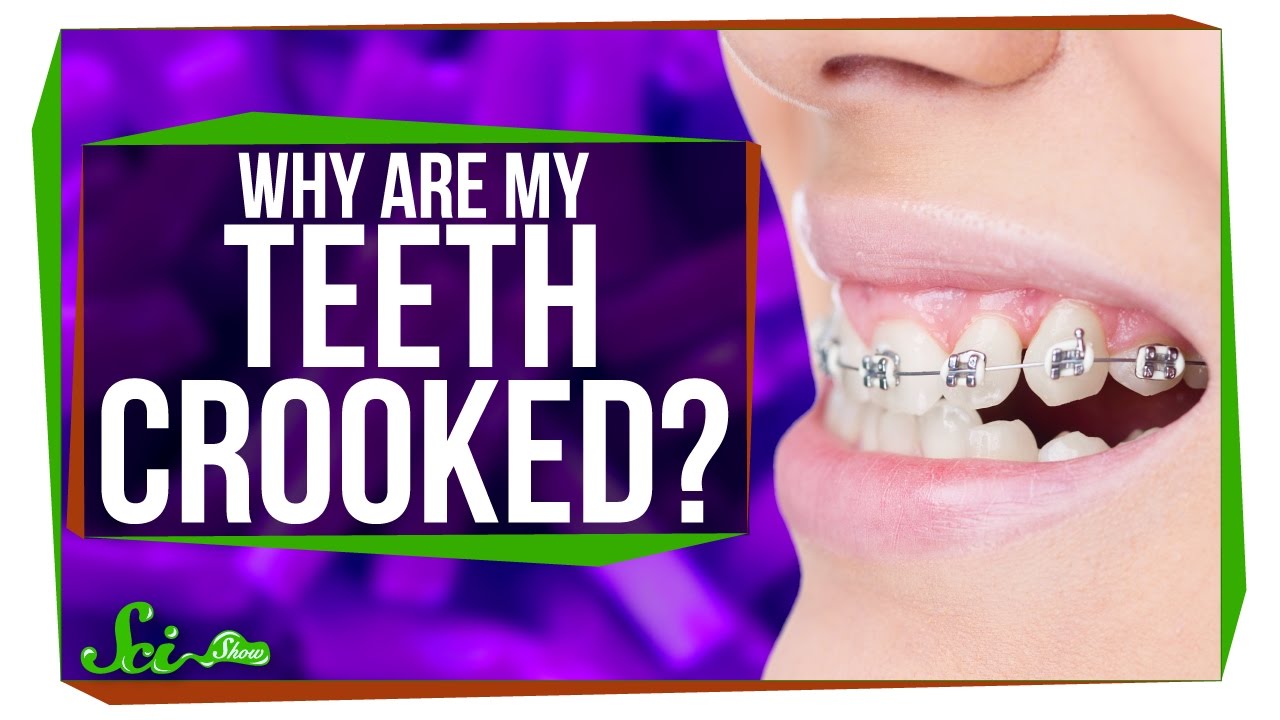 What causes crooked teeth???
When a tooth comes in crooked, who should we blame??? Is it Mom? Is it Dad? Is it just bad luck?
The truth is, there are MANY different things affecting the position of your teeth and the way that they erupt into your mouth.
There are always going to be characteristics that are passed on from parent to child. Jaw sizes and tooth shapes are probably the strongest features that are passed down, and although it is not the degree of crookedness that is passed down, it is the combination of these two that can influence how straight your teeth are.
Jaw Sizes
If your Mom or Dad had a small jaw, then it is likely that you do as well.
Smaller jaws have less room for teeth. Less room for teeth means less chance of them coming in straight.
If larger jaws run in your family, then it is likely that you have more room for your teeth, and less issues with them being crooked.
Tooth Sizes
If Mom or Dad had large teeth, it is likely that you do as well. Larger teeth take up more space, and the larger they are, the more likely that there is insufficient space and they will end up cooked or crowded.
If smaller teeth run in your family, then it is likely that you do not have crowding issues, and there is a greater chance of them being straight. You may however have extra space that requires closing.

Tooth eruption timing
Even the perfect combination of jaw size and tooth size can end up with crooked teeth. If two teeth in the same area are trying to erupt at the same time and are having a hard time maneuvering around each other, they may end up crooked.
Muscles
There are 43 muscles in your face!!!!!! That is a lot of pushing and pulling and pressure! Muscles and how they are used can influence the path of a tooth into its final position.
Habits
Habits like thumb sucking, tongue thrusting, nail biting, clenching, grinding, or prolonged pacifier use, can all affect the position of the teeth as they come into the mouth.
Bad luck???
Every once in a while, a rare genetic anomaly might be responsible for an abnormal tooth in your mouth. It can cause big teeth, little teeth, missing teeth, extra teeth, fused teeth, malformed teeth, etc.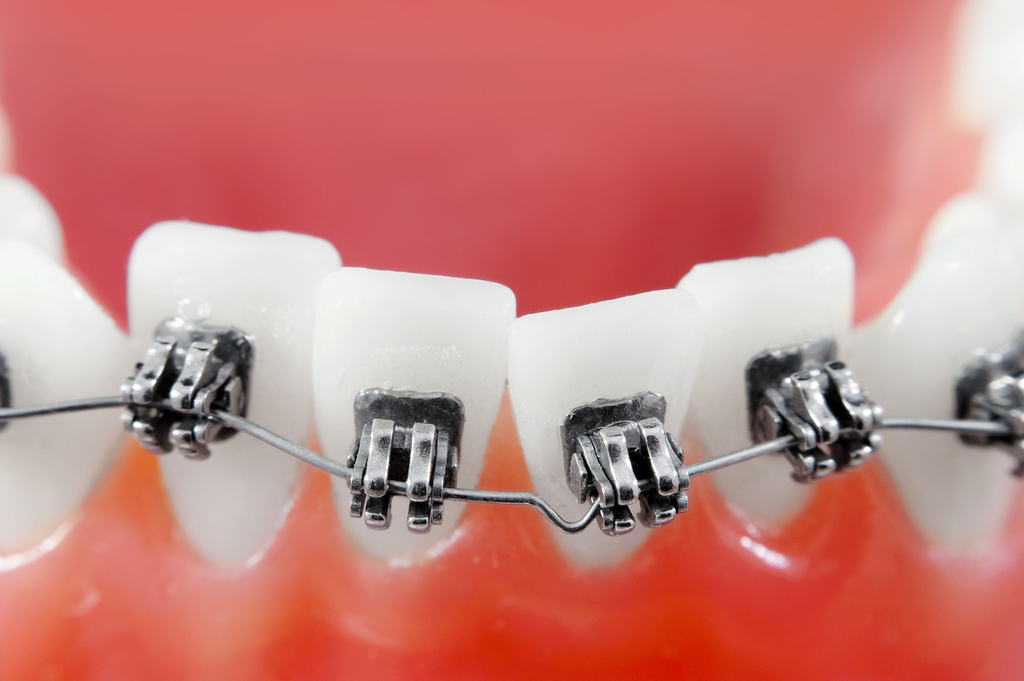 THE ANSWER???
With so many things contributing to a tooth being crooked, it can be a lot to process. The good news is that there is really only 1 good answer to a crooked tooth, and that is orthodontic treatment. Whether it is through fixed braces, or a removal appliance like Invisalign, we can make the tooth straight! It doesn't matter what caused the tooth to be crooked, it just matters that it can be fixed!