SUMMERTIME IS COMING, BUST OUT THOSE BRACES FRIENDLY REFRESHMENTS!
It is well known that soft drinks can be harmful to your teeth. Whether you've seen a video of a tooth dissolving in a glass of coke, or you've heard the term 'Mountain Dew Mouth' before, many people are aiming for safer ways to quench their thirst!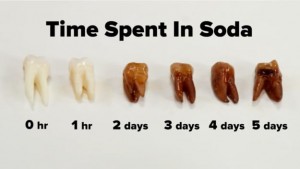 WE LOVE HEARING PEOPLE BEING CONCERNED ABOUT THE HEALTH OF THEIR  TEETH.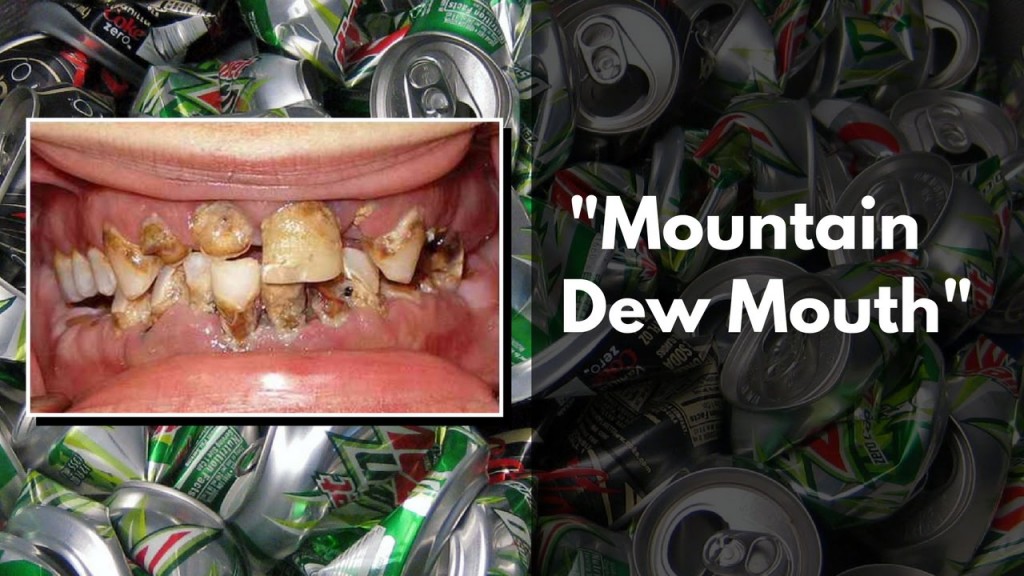 Cavities are caused by acid destroying enamel and underlying tooth structures.
The acid can come from the soft drink itself.
The acid can come as a byproduct of the sugars on your teeth.
The longer it sits there, the more damage it does!
How acidic are these drinks?
pH of water             = 7 (NEUTRAL pH)
pH of battery acid  = 1 (VERY ACIDIC)
pH of soda  = 2.5!!!!!!!!!!
ARE THERE ANY OTHER ACIDIC DRINKS I SHOULD BE AVOIDING???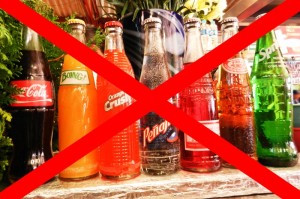 Surprisingly, some drinks that appear to be healthy, can actually be quite acidic. They may not contain the sugars that other drinks contain, but they can be just as dangerous if left on the teeth for too long.
GATORADE
POWERADE
PROPEL FITNESS WATER
NANTUCKET NECTAR
ENERGY DRINKS
The safest thing to drink for refreshment is water, however if you are going to have a drink that is either acidic or sugary, make sure you take the time to brush if possible, and at least rinse your mouth to decrease the chance of developing cavities or white spots!
For more information on soft drink tooth decay, see our flyer below!