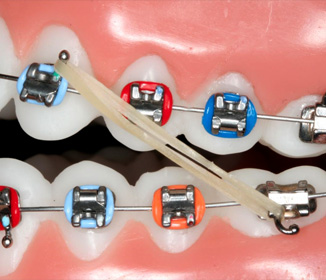 Intraoral elastics, or "rubber bands", are placed on the braces to help fix your bite.  Your braces will straighten your top and bottom teeth, but cannot fix bite issues such as a slight overbite or underbite.  Sometimes it is not possible to adjust your teeth with only wires in order to cause the teeth to move as they should.
Your rubber bands should be worn approximately 20 hours each day.  That means you have to wear them while you're sleeping.  You DO NOT have to wear the rubber bands while eating or brushing your teeth.  Other than those times. they should be in your mouth.
When your orthodontist says it's time to start wearing rubber bands, that's usually a good indication you are nearing the end of your treatment.  While the majority of orthodontic cases do involve the use of rubber bands, there are occasional cases that don't require them.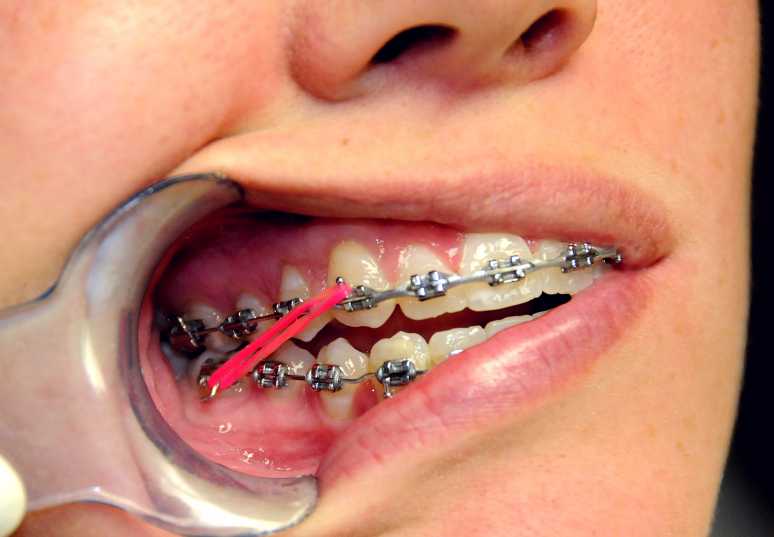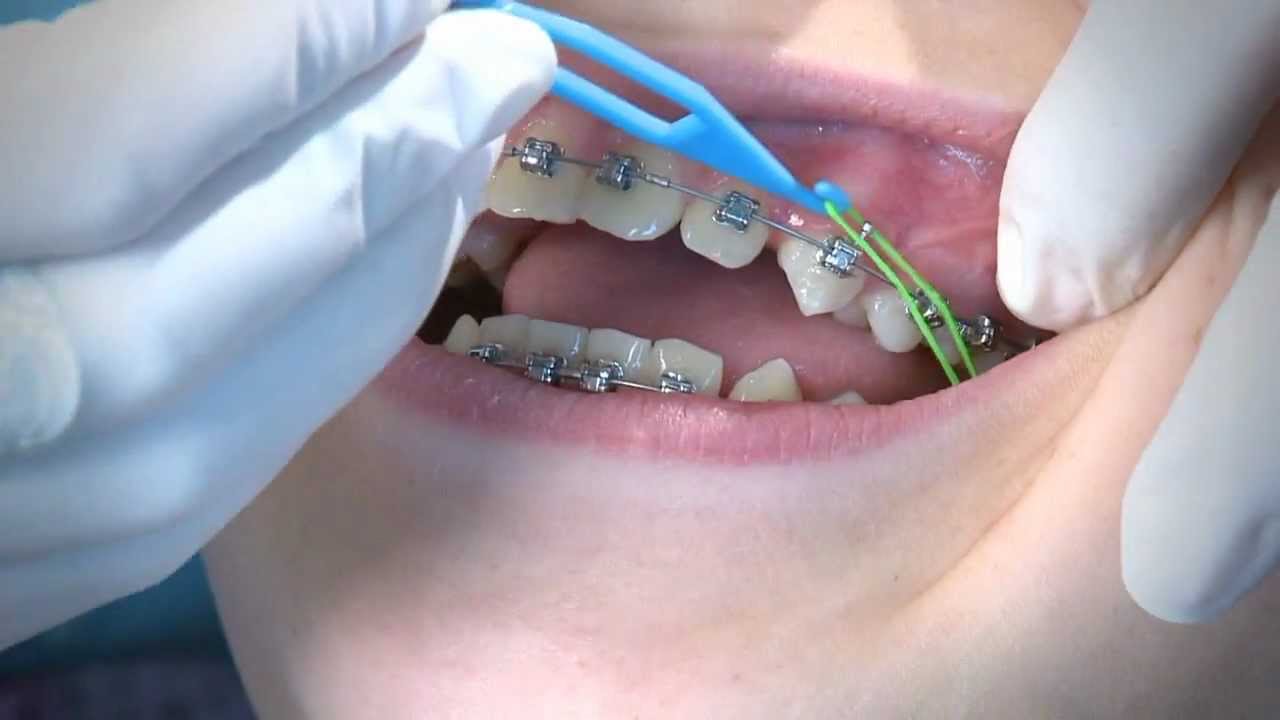 ______________________________________________________________
Last month's GUESS WHO employee was........... Kim.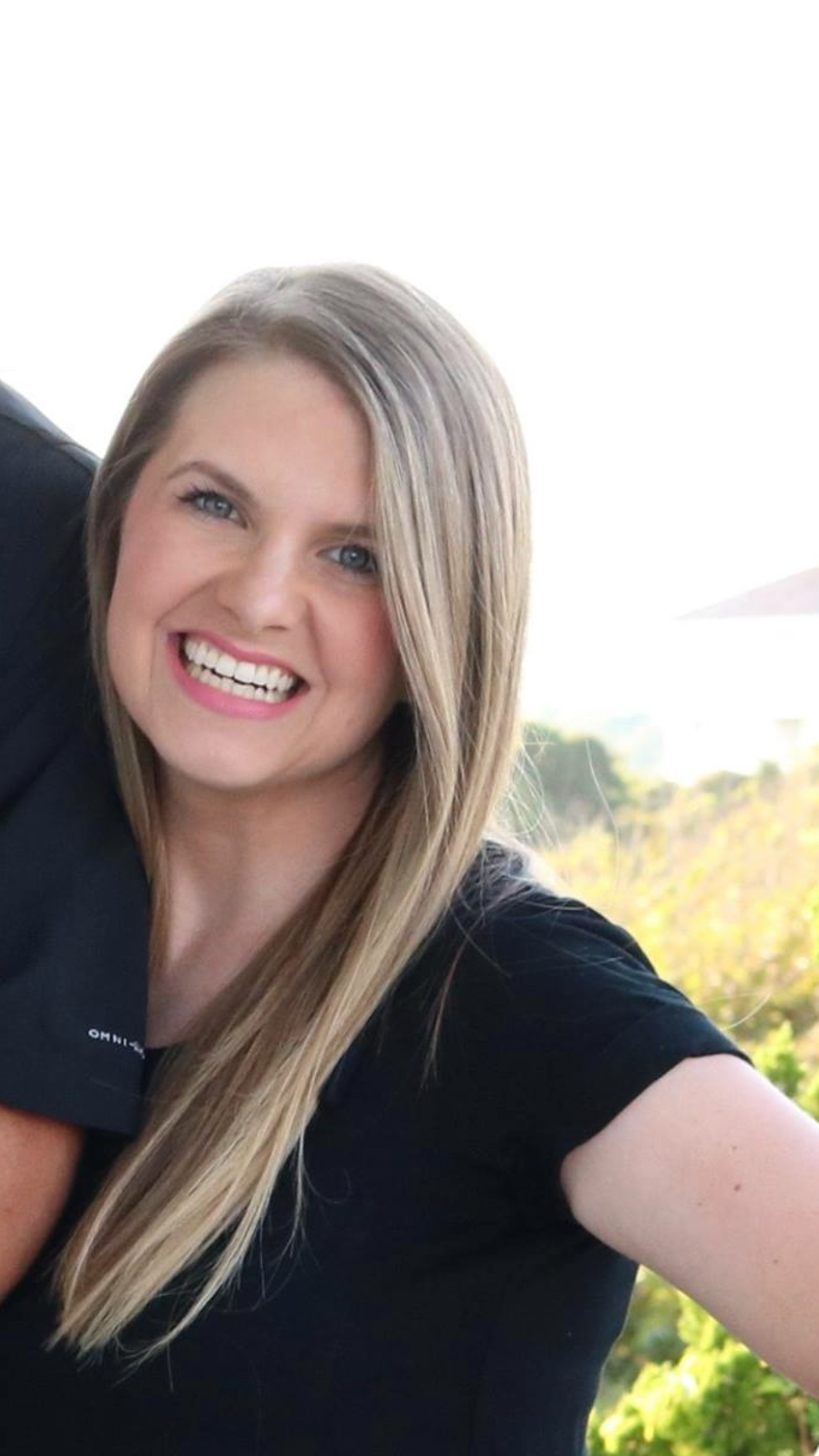 ~~~~~~~~~~~~~~~~~~~~~~~~~~~~~~~~
Here's hints for this month's "GUESS WHO":
She has one child
Loves to play video games
Loves to sing and draw
Is a health nut
Her favorite color is

RED.