IS

INVISALIGN

RIGHT FOR ME?
TIPS FROM AN ORTHODONTIST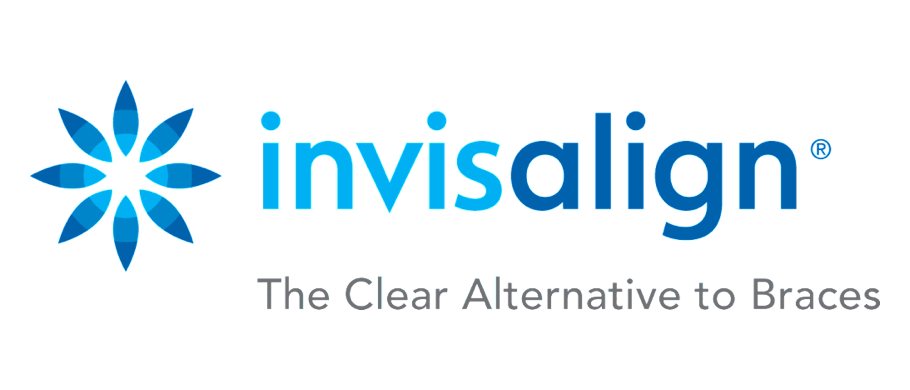 Braces or Invisalign???? What's the difference, and is one right for me? Here are some thoughts from an Orthodontist that uses both!
There is a lot of confusing information to be found on the internet. Should I do braces? Can I do Invisalign? Should it be an Orthodontist doing my Invisalign? Let's see if we can clear some things up.
***SELF TEST ***
yes/no    DO YOU WANT A BETTER LOOKING SMILE?
yes/no    DO YOU WANT SOMETHING LESS VISIBLE THAN BRACES?
yes/no    DO YOU HAVE REALISTIC EXPECTATIONS?
yes/no    ARE YOU WILLING TO WEAR SOMETHING MOST OF THE DAY TO  ACHIEVE YOUR SMILE GOALS?
If you answered yes, then Invisalign might be a good fit for you!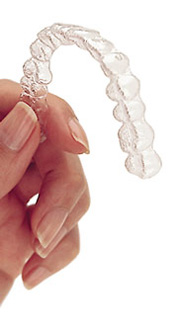 ---
***JOIN US FEBRUARY 22nd***
INVISALIGN OPEN HOUSE
(see below for details)
---
Let's be clear. Invisalign is not braces. They are an ALTERNATIVE TO BRACES. This means that rather than having something attached to your teeth for us to direct your teeth into position, we must rely on a piece of removable clear plastic to do the same job.     BOTH Braces and Invisalign can move teeth very effectively.
COMPLIANCE IS KEY
*Braces are guiding your teeth 24 hours a day, 7 days a week, and as a result are very efficient and effective.
*Invisalign is removed during eating and brushing, so effort needs to be made to wear them close to the entire day. Without diligent wear, Invisalign will move teeth slower and less effectively than braces.
KEEP REALISTIC EXPECTATIONS
*The more complicated you case is, the more difficult it may be to achieve ideal results with Invisalign only. Without attaching to teeth 24 hours a day, Invisalign may have limitations to what it can achieve. Your case may require more than just Invisalign alone to achieve your desired outcome.
https://youtu.be/qydIYyZsb1A
---
***Did you know that our orthodontists can provide combination treatment that utilizes Invisalign for esthetics and braces for control and efficiency?***
---
WHO SHOULD BE PROVIDING MY ORTHODONTIC CARE?
Today, you can find orthodontic care around every corner. Store fronts are popping up with DIY orthodontic care and more than likely your dentist is able to provide some orthodontic care as well. Why should you choose an Orthodontist?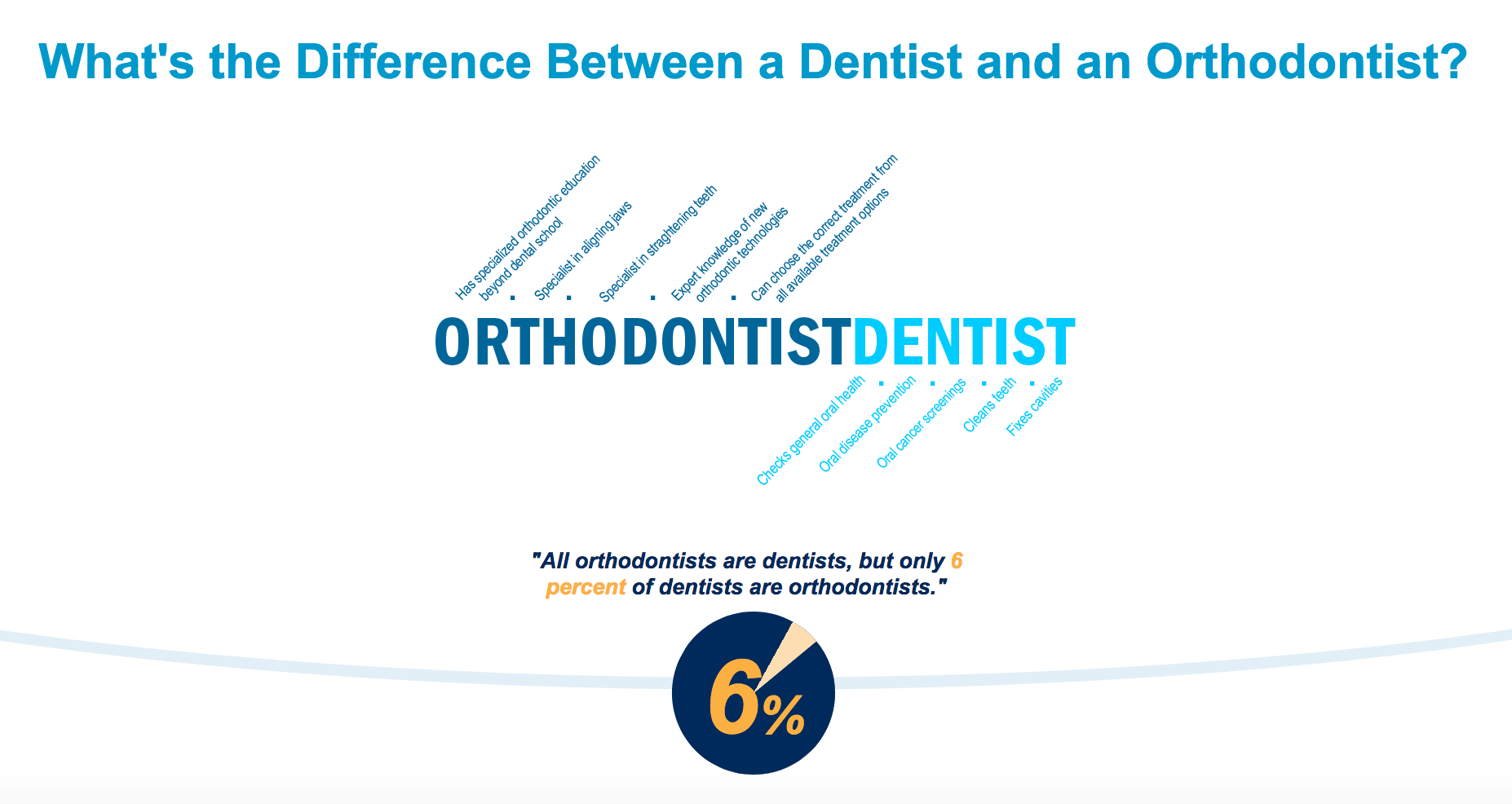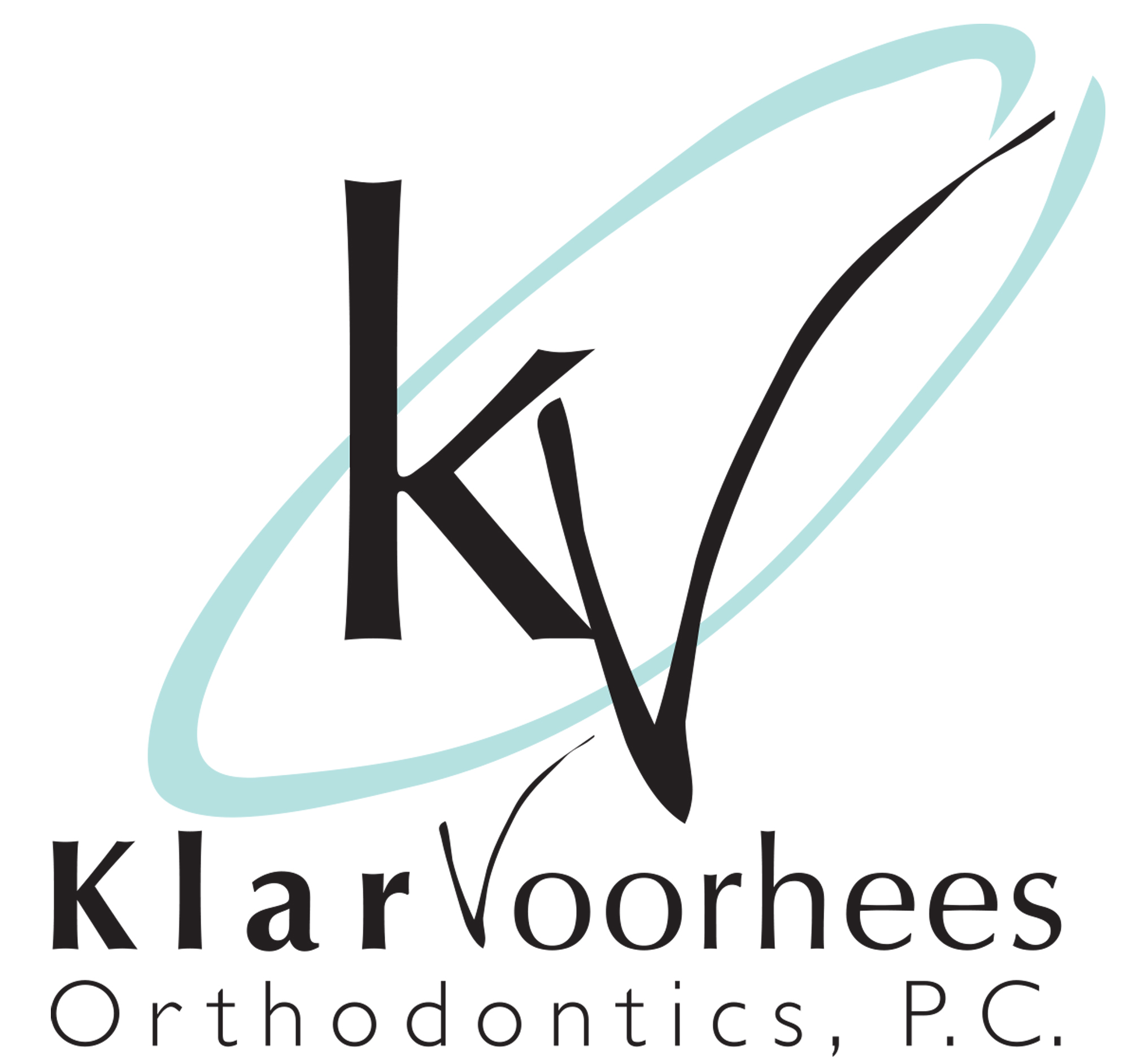 *Our orthodontists have gone through years of additional training solely on the practice of moving your teeth.
*Our orthodontists are certified by the American Board of Orthodontics to provide you with top level care. Only 30% of current orthodontists are board certified.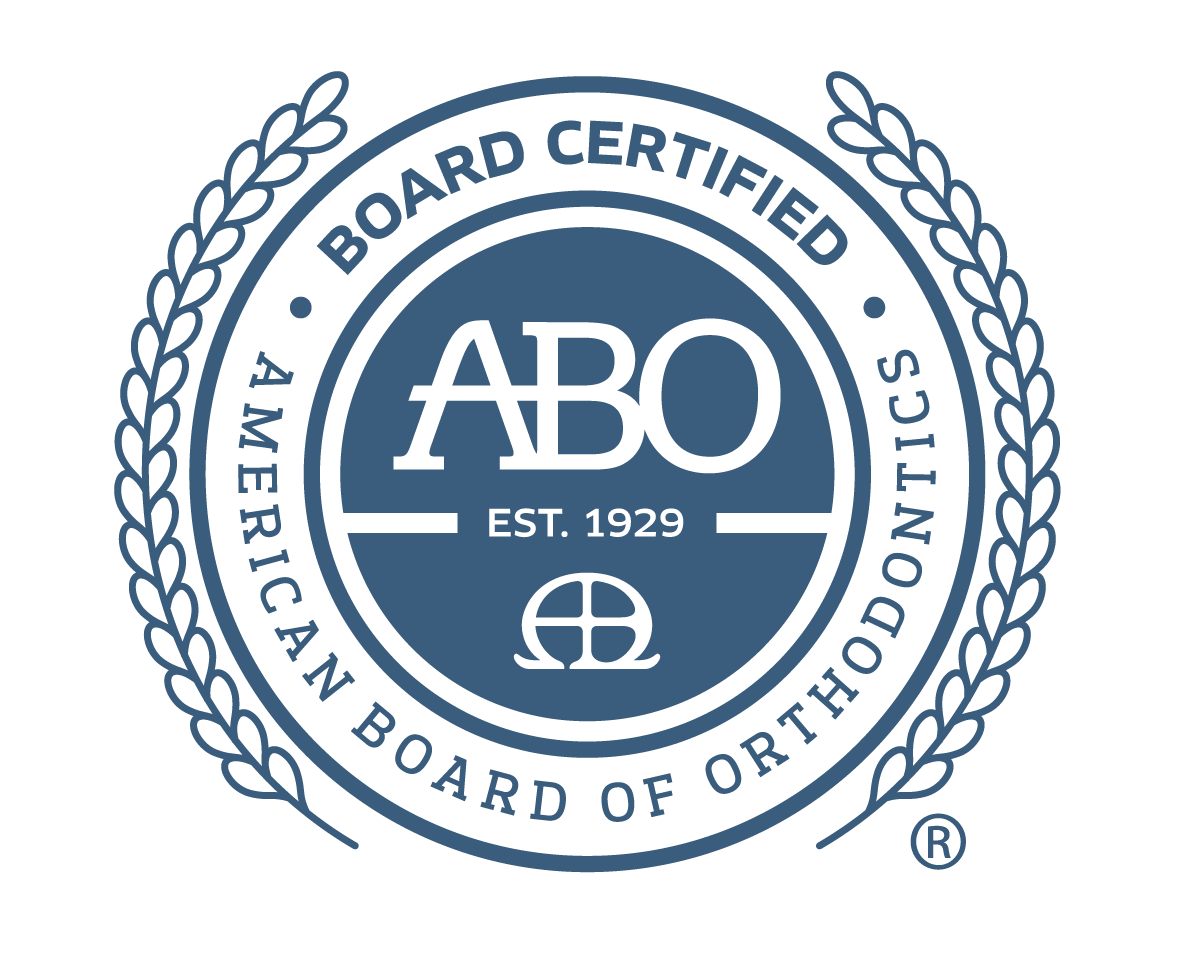 ---
LESS THAN 2% OF ALL DENTISTS ARE BOARD CERTIFIED ORTHODONTISTS TRAINED TO PROVIDE YOU WITH ORTHODONTIC CARE.
WHO DO

YOU

WANT DESIGNING YOUR SMILE?
---
NEED MORE CLARIFICATION???

WANT TO SEE IF INVISALIGN
IS RIGHT FOR YOU?
CALL US OR COME TO OUR   INVISALIGN OPEN HOUSE!