September 19th, 2017

Overbite is a familiar word to many people regardless of whether or not they have had braces. Overbite is a word that is used to describe how much your teeth overlap each other. It is often described as percentage - the percentage of your lower front teeth that are covered by your upper front teeth - and an ideal overbite should be around 25%.
WHAT IS AN OPEN BITE?
When a person does not have overlap (no overbite) of their front teeth and the teeth do not contact, it is called an open bite. Open bites will make chewing more difficult. It may be esthetically displeasing in some cases, and can also make the proper pronunciation of certain words very difficult.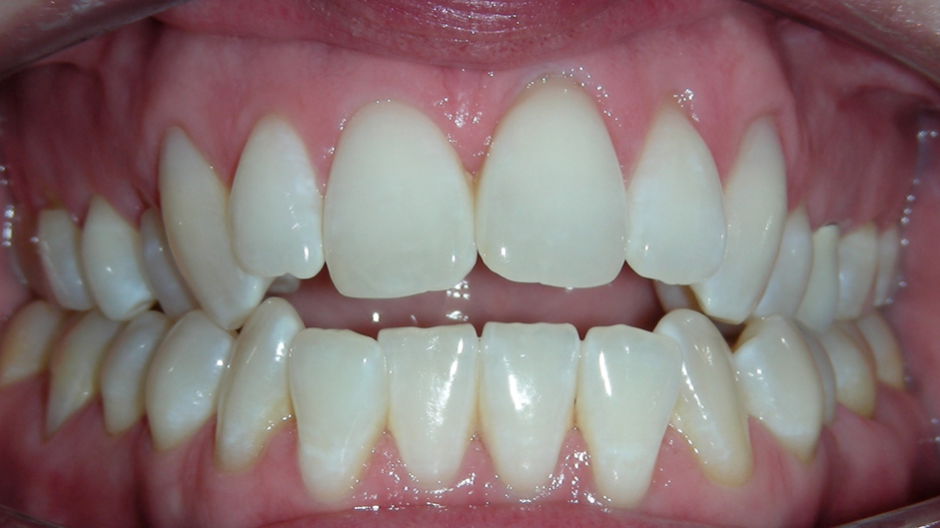 WHAT IS A DEEP BITE?
When a person has too much overbite, it is called a deep bite. A deep bite can cause damage to the gums behind your top teeth as well as premature wear and tear on the edges of your front teeth.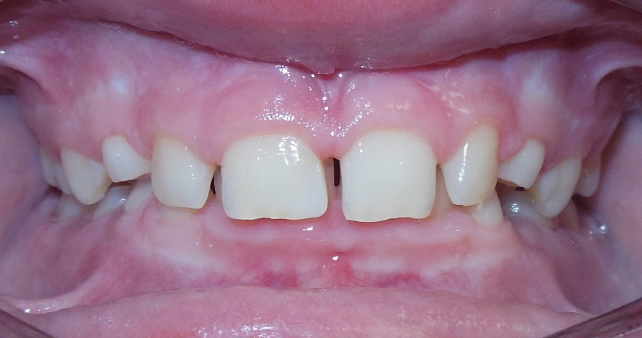 Whether you have too little or too much overbite, orthodontics is the answer! An overbite can be corrected with braces or Invisalign. After examining your teeth, your orthodontist will determine and explain your individual treatment plan for correcting your overbite. There is no limit to the age at which an overbite can be corrected, however it may be beneficial to correct it earlier than later to prevent damage to your teeth, gums, and bone.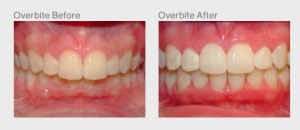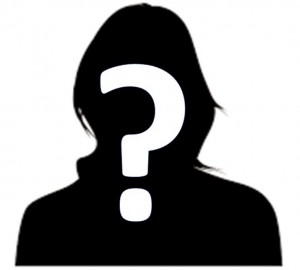 Time for another "GUESS WHO" challenge! Last month's employee was..... Brandy!!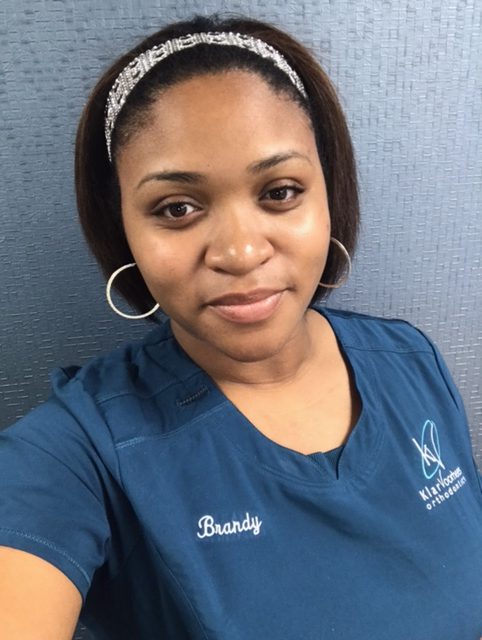 Here's hints for this month's "GUESS WHO":
Her favorite color is purple.
She has two dogs.
She was born in Las Vegas.
She loves riding horses